Keeping Your Pet Healthy

Meeting all of your pet's health care needs

Our team offers all the core veterinary services your pet needs to stay healthy, from wellness exams and vaccinations, to dental care, internal medicine, and senior pet care.

Service Backed With Years of Experience

New patients are always welcome at our veterinary center

We're always welcoming new patients and their owners. Find out what you can expect from your first appointment.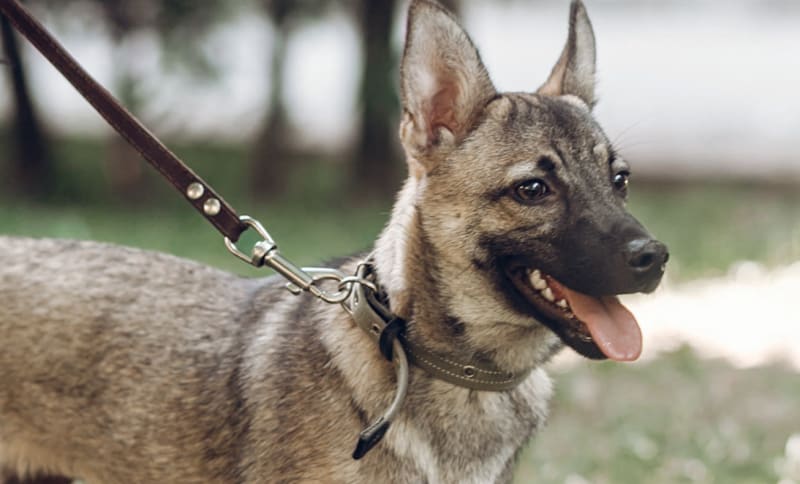 Performing numerous surgical procedures to treat pain and medical conditions for San Diego companion animals.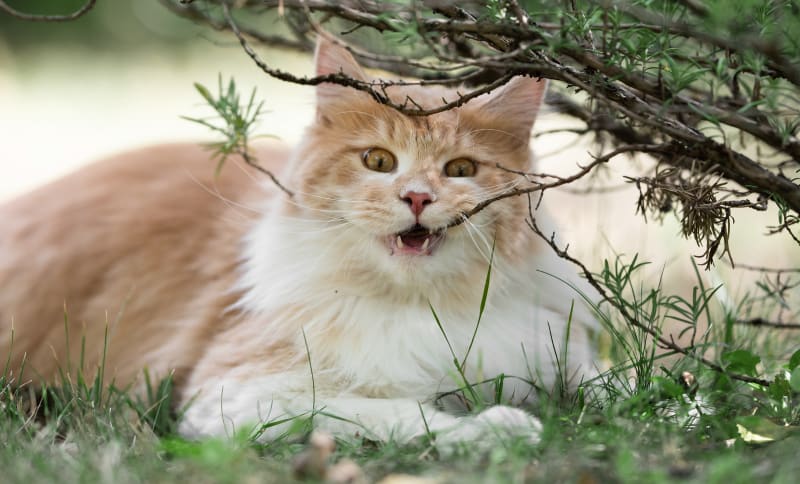 Providing preventive and restorative pet dental care to preserve your pet's oral and overall physical health.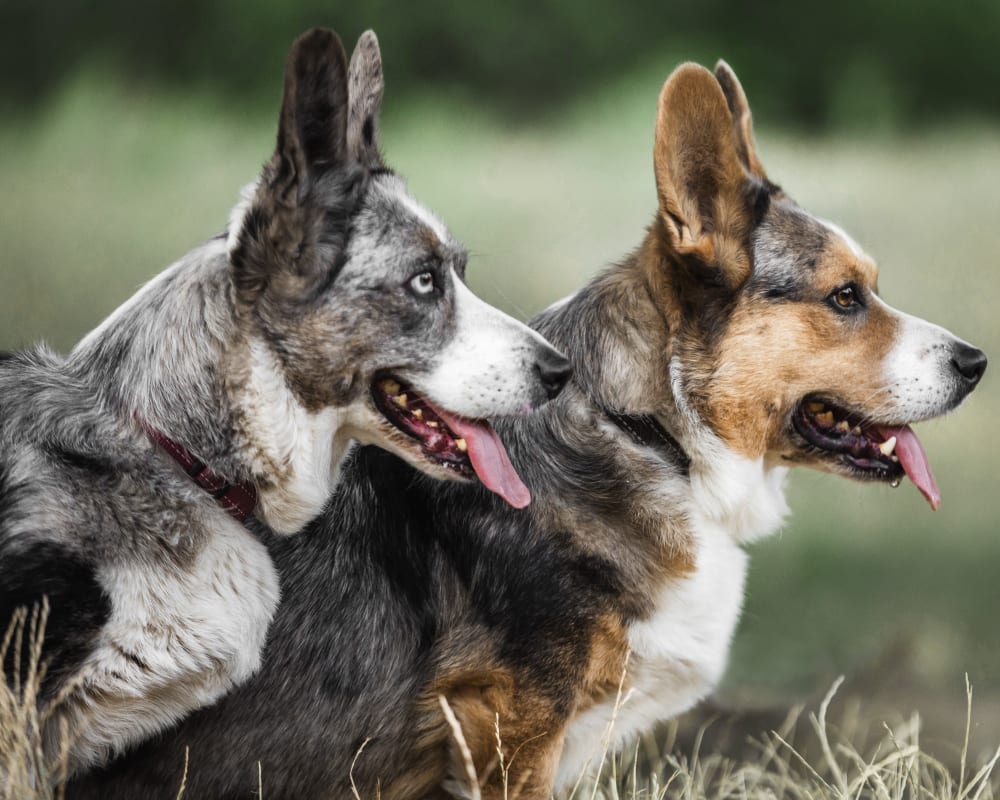 Treating Your Pets Like Family
Welcome to Our San Diego Animal Hospital
Kearny Mesa Veterinary Center is a full-service pet hospital. We offer comprehensive medical services for cats and dogs in San Diego and the surrounding areas.
From preventive care and surgery to geriatrics, we're able to meet all of your pet's health needs in one place with our varied service offering.
We care deeply for San Diego's companion animals and our experienced team has developed a reputation over the years for professional care with a compassionate touch. 
Our San Diego vets are proud to live up to the standards of veterinary excellence laid out by the American Animal Hospital Association!
Everything Your Pet Needs in One Place
Quality, Integrity, Compassion & Service
Kearny Mesa Veterinary Center is a full-service animal hospital that offers comprehensive veterinary services for pets in San Diego. From regular checkups and vaccinations to internal medicine and dental care, you'll find all the services you need for your pet under one roof.

This is the best vet center on the planet! I'm pretty sure my pup has seen every person in there at this point, and I always feel like we're in such good hands. The staff is always friendly and welcoming.
Trusted Advice From Your Vets
Tips & Advice From Our Team
Looking for advice about parasite protection or information on common pet health conditions? Our informative blog features valuable tips and advice from our San Diego vets that will help you to keep your pets healthy and happy.
Here, our San Diego vets discuss heavy bleeding in cats and dogs and what pet owners can do to help.
Today, our San Diego vets explain when you should seek emergency pet care and the steps to take in these situations.
Today, our San Diego vets discuss reasons why there may be blood in a dog's stool, and when your pup should see a vet.
We're Your Community Vet
Address & Hours
We are located in the Kearny Mesa community in San Diego. We are proud to serve patients here and in the areas of UTC, Chula Vista, El Cajon, and National City.
Hours of Operation
Monday: 07:30 am - 06:00 pm
Tuesday: 07:30 am - 06:00 pm
Wednesday: 07:30 am - 06:00 pm
Thursday: 07:30 am - 06:00 pm
Friday: 07:30 am - 06:00 pm
Saturday: 07:30 am - 06:00 pm
Sunday: Closed
Location
7677 Ronson Rd Suite 100,
San Diego,
CA
92111
US
Phone Number
New Patients Welcome
Kearny Mesa Veterinary Center is accepting new patients! Our experienced vets are passionate about the health of San Diego companion animals. Get in touch today to book your pet's first appointment.