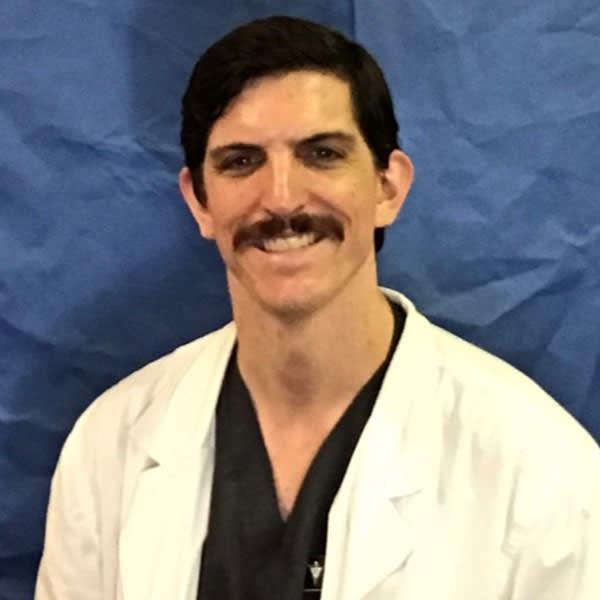 Dr. David Harris
Dr. Harris was born and raised in Orange County, CA. From a young age he was fascinated with animals and would nurse back to health any injured one he would find. He received his B.S. in Animal Science from UC Davis and after a 1-year break working as a technician full time, he returned to Davis to complete his DVM.
He moved to Oceanside in 2021 and began working at The Pet Hospital a short time later. He is a certified Fear Free practitioner who prioritizes pets' low-stress clinic experiences. He has particular interest in surgery and orthopedics.
In his free time, he enjoys spending time with family and friends, taking long bike rides, boating, skiing, and golfing. He also enjoys spending time off with his furry friend, Taco Dog.